Report This Message
Are you sure you want to report this post?
Re: Somerset Day. Ireland Day.........
Posted by: Mike BOS
Date: 12/05/2018 21:54
Day two photos
The day started with Tom Abell finishing off an over from the previous day, and once again he manage to beat Brad Wheal's bat.
Fidel Edwards giving catching practice for Steve Davies off the bowling of Craig Overton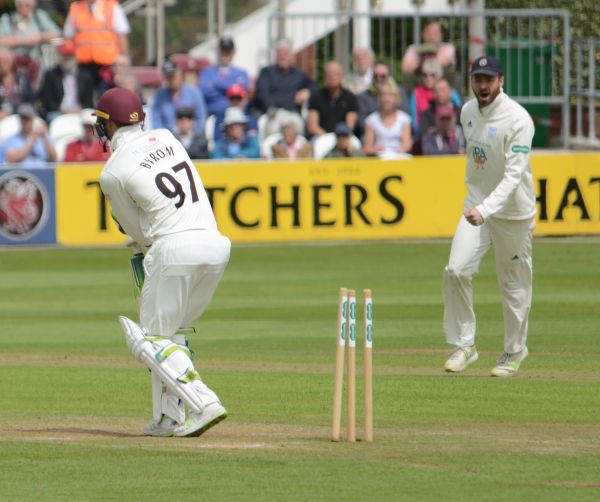 Not a lucky day for Eddie Byrom when he was bowled by Fidel Edwards.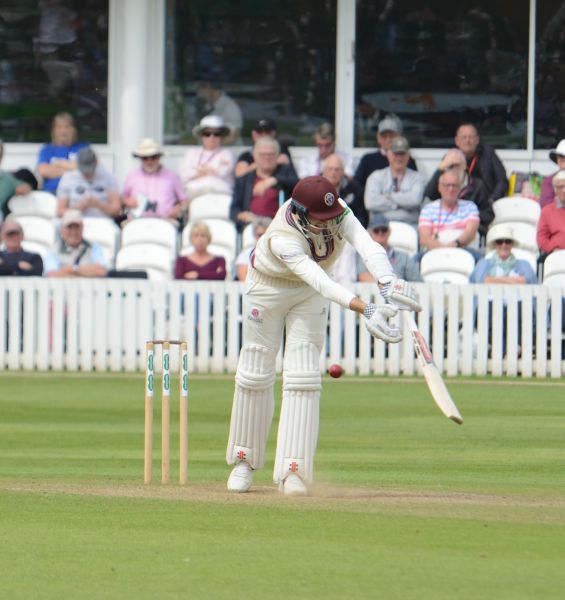 Craig Overton played some lovely shots, he leg glanced this ball for a four.
Both eyes on the ball for James Hildreth just before he scores more runs.
Back to Craig Overton, this four brings up the 100 partnership with James Hildreth.
And when James Hildreth gets to one hundred runs he is squeezed to death by Craig Overton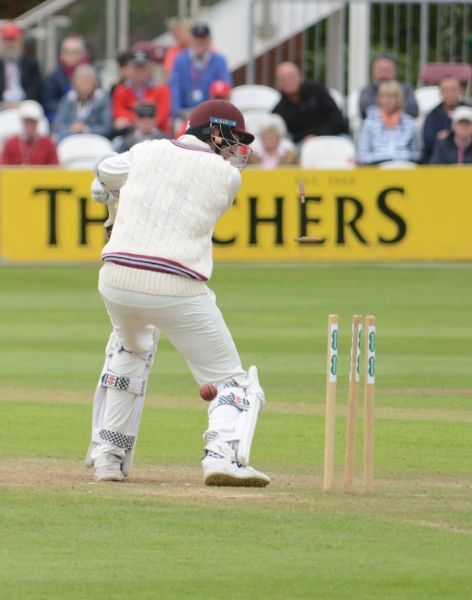 Good innings don't last for ever, after a very good score was reach by Craig Overton he was bowled by Gareth Berg.
Lets hope for a full days play tomorrow.
You may optionally give an explanation for why this post was reported, which will be sent to the moderators along with the report. This can help the moderator to understand why you reported the post.