Report This Message
Are you sure you want to report this post?
Re: Hampshire Day 4
Posted by: Mike BOS
Date: 14/05/2018 19:23
Forth and final day of the match photos.
I will not describe it, but zzzzzzzzzzz sorry did I fall asleep.
It's was a match where if there should have been any luck going around none of it went Somerset's way.
James Vince off Dom Bess the ball didn't carry to the fielder.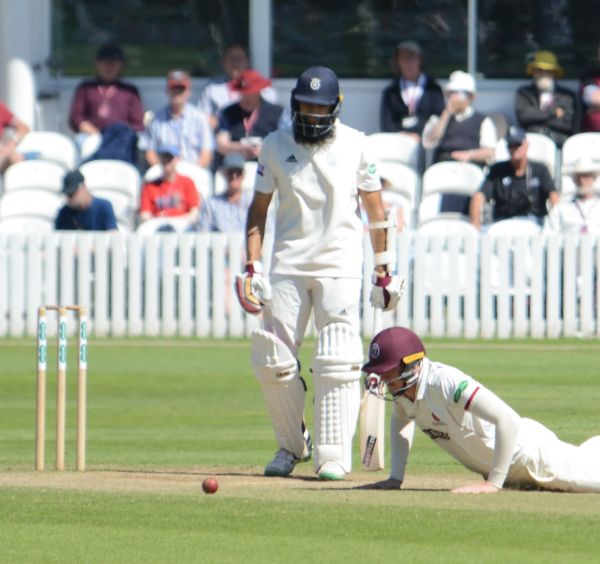 Hashim Amla the fielder tried to catch the ball but it was out of reach, all he got was a mouth full of dirt.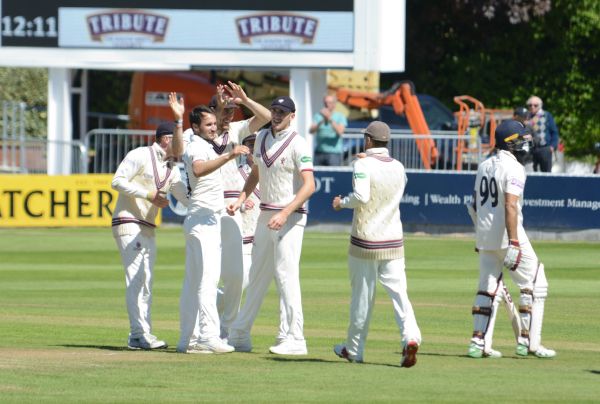 Some success today (not much) Hashim Amla caught by Steve Davies bowled by Lewis Gregory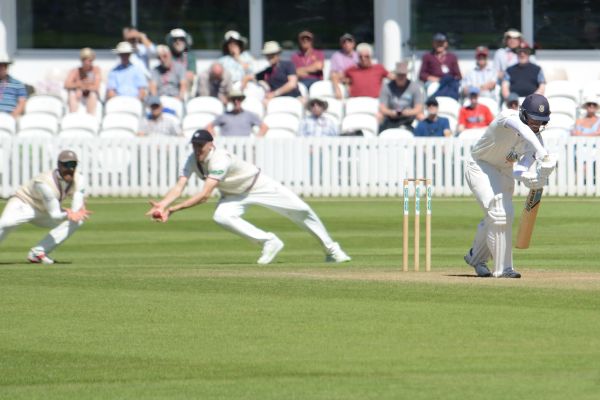 This looked like a good catch by Craig Overton to dismiss Tom Alsop off the bowling of Tim Groenewald.
The crowd all the players thought it was out but not the umpire didn't.
Rilee Rossouw, once again the crowd and both Overton's and I expect Tim Groenewald thought this was out. But umpire didn't.
The pressure was on for Rilee Rossouw with fielders around the bat.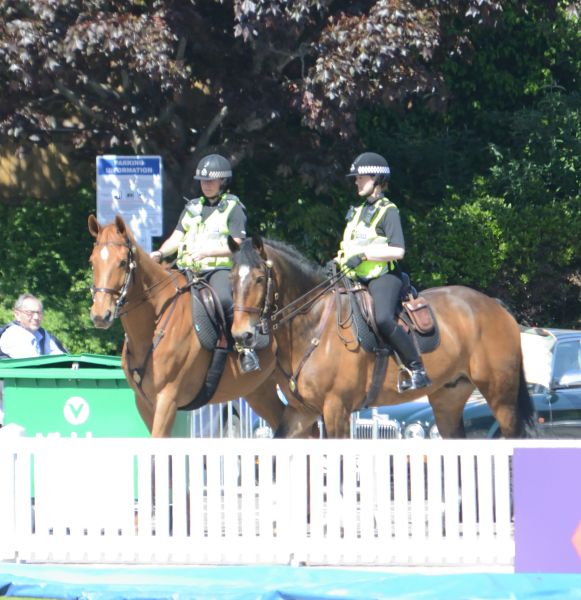 We did gain four new spectators today two police lady jockey's and their horses.
You may optionally give an explanation for why this post was reported, which will be sent to the moderators along with the report. This can help the moderator to understand why you reported the post.