Report This Message
Are you sure you want to report this post?
Re: Blast! It's Glos!
Posted by: Mike BOS
Date: 07/07/2018 10:41
Photos from yesterday match Somerset v Gloucester T20.
T20 is all about playing big shots so that does restrict what photos are available to post, so it is mainly of players playing scoring shots.
The first photo is of the new boy in town Corey Anderson.
And so is the second photo of Corey Anderson.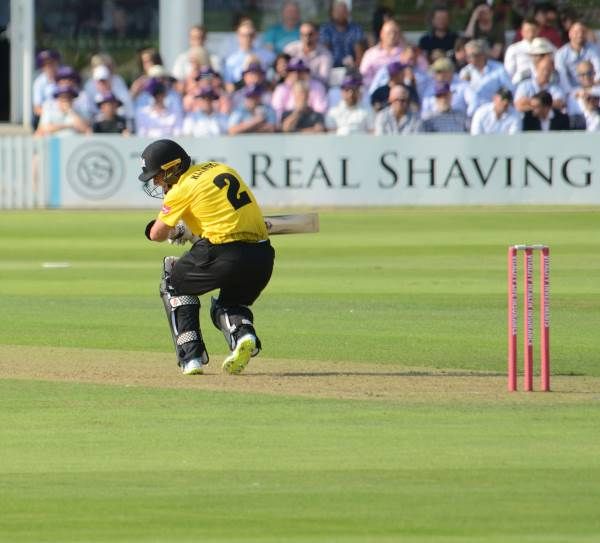 I just loved this photo, Michael Klinger tried to intimidate Jamie Overton by advancing down the pitch to his bowling, Jamie saw what he was doing and bowled him a fast short bouncer, he never did that again.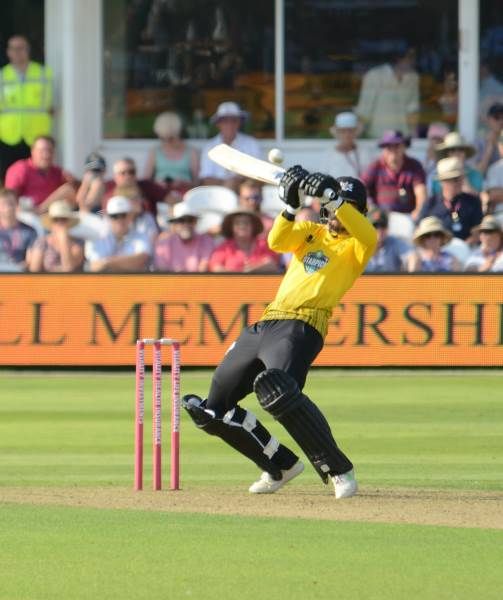 This is how Jack Taylor deals with a short ball, hitting it for a six behind.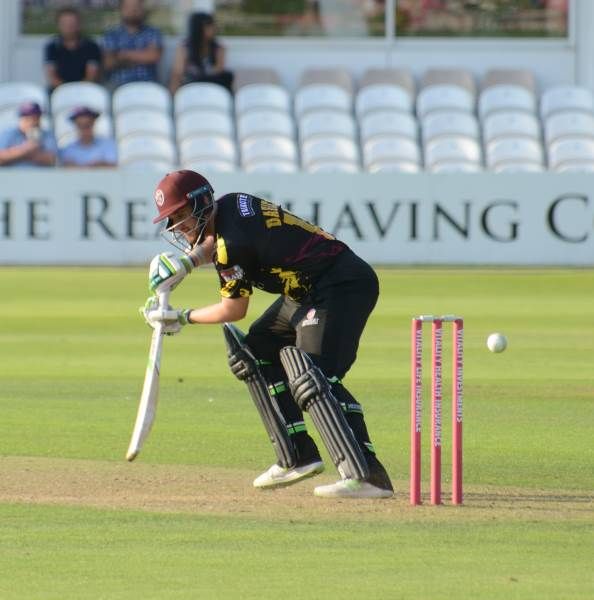 Isn't good to see Steve Davies in form, and when he is in form it is not all about big shots he can play shots like this off an angled bat for four runs.
Now for the MOM Peter Trego, he seems to have revitalised his cricket career, whatever did or didn't happen he seem to have put it all behind him.
Peter Trego playing the sweep shot.
Back to Steve Davies, this one of his attacking shots a big six.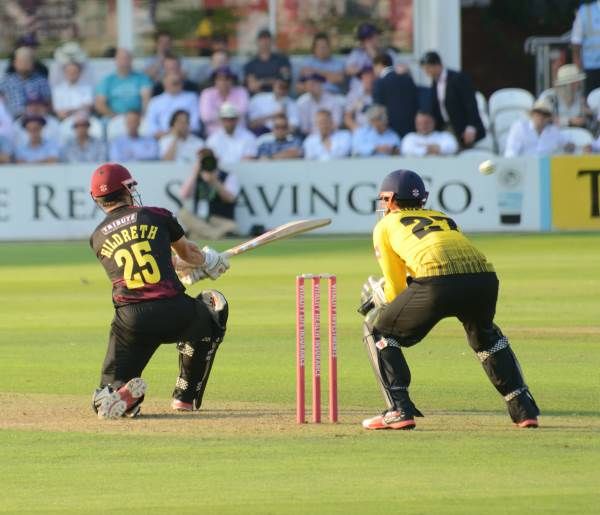 Now to James Hildreth, how he managed to hit this shot for a six I do not know, but he did.
Others have mentioned how James Hildreth got out so I will not add a comment myself, only to say you might well look to the sky James.
So these evening matches means I do not have the time to post photo the same day of the match.
You may optionally give an explanation for why this post was reported, which will be sent to the moderators along with the report. This can help the moderator to understand why you reported the post.